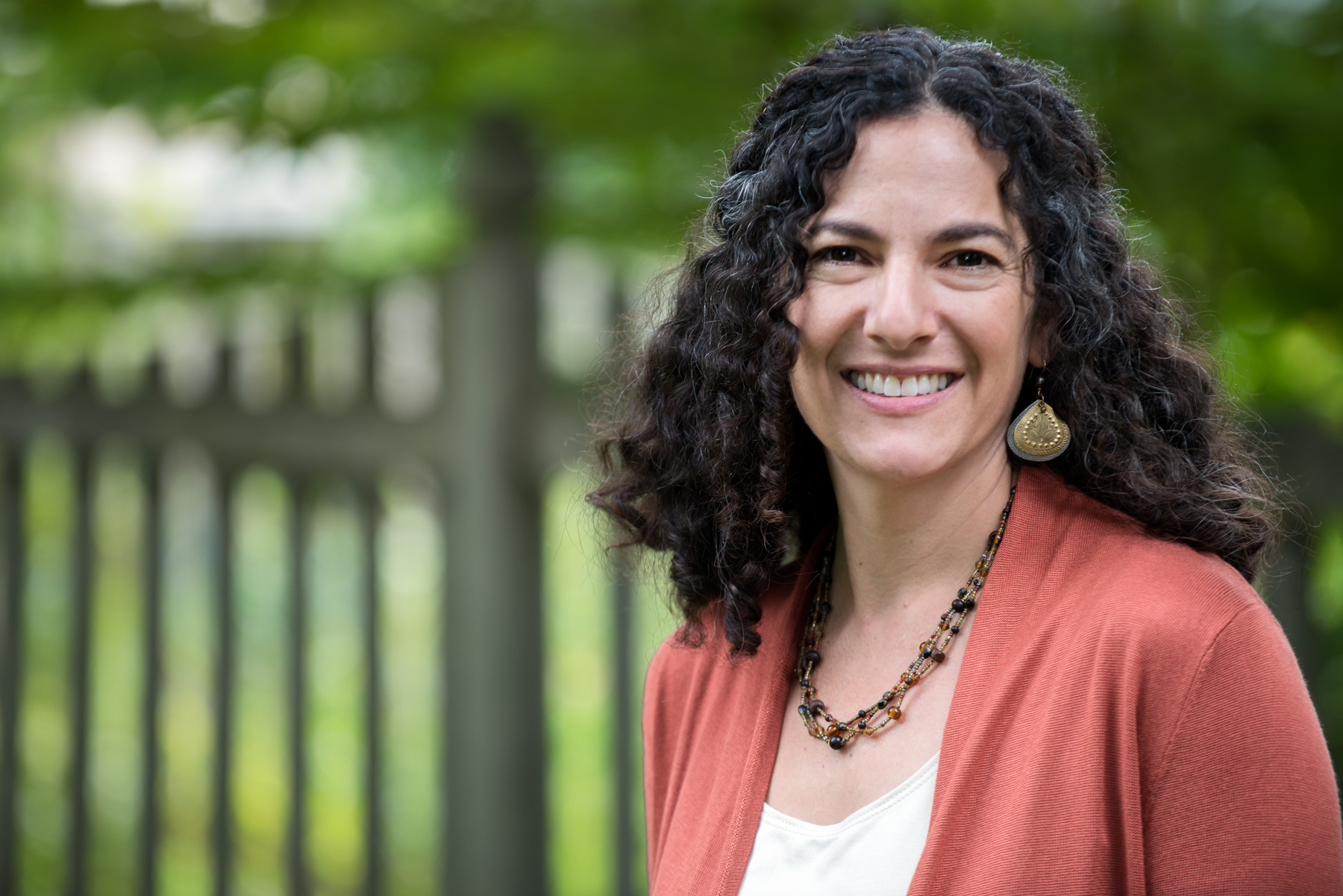 And the day came when the risk to remain tight in the bud was more painful than the risk it took to blossom.
– Anaïs Nin
Rachel Zamore, LMFT
Founder/Director, Certified Emotionally Focused Therapist, Certified Discernment Counselor
Rachel Zamore — a Licensed Marriage and Family Therapist, a Certified Emotionally Focused Couples Therapist, and a Supervisor & Trainer in Discernment Counseling — offers compassionate, integrative counseling for couples and individuals.  Rachel's work is informed by her deep commitment to mindfulness, to loving presence, and to nurturing the wholeness and unique gifts of each person and relationship. Rachel holds a Masters in Integral Counseling Psychology from the California Institute of Integral Studies, and a Bachelors Degree in Public Policy from Brown University, and she has completed extensive advanced psychotherapy training in approaches which are both gentle and profoundly effective. Some of the primary influences on her practice include Internal Family Systems, Emotionally Focused Couples Therapy, Brief Discernment Counseling, Hakomi Experiential Therapy, Sensorimotor Psychotherapy, and EMDR.
Rachel's work is also informed by her longtime meditation and yoga practices, her own experiences with body-mind healing, and her personal experience of relationship, parenthood and everyday life with its constant flow of opportunities for self-discovery and growth.  Prior to becoming a therapist, Rachel worked in the fields of environmental and social justice advocacy, and brings a perspective to the therapy that the world does indeed become a saner place with actions beginning on the personal level.  She has also spent time supporting people through the doorways of birth and death, and feels gratitude for the opportunity to help hold space and facilitate ease during all of life's transitions, challenges and wonders.
When she's not wearing her therapist hat, Rachel enjoys gardening, baking sweet things, laughing with her son and husband, and exploring the wonderful nooks and crannies of southern Vermont, preferably by bicycle or on cross-country skis.
Rachel provides services from her Brattleboro, Vermont office & online or offsite in certain situations.
Ongoing therapy fees begin at $150 (individuals) and $225 (couples), out-of-network.
Pro bono services available for refugees & asylum seekers.

---
Services Provided
Individual Psychotherapy
Couples Therapy
Discernment Counseling
Private Intensives/Retreats
Supervision & Consultation
Areas of Specialty (Individuals)
Reclaiming Aliveness
Trauma & PTSD
Anxiety & Reactivity
Perfectionism
Relationship with Self & Others
Body-mind Integration
Spritual Growth
Areas of Specialty (Couples)
Communication Issues
Affairs & Infidelity
Intimacy & Connection
Navigating Differences
When Divorce is on the Table
Relationship Growth
Deep Dive Private Retreats
Rachel provides grounded, practical support and space for deep transformation.  The work felt very spiritual to me and had immediate effects on my day to day life.  I now feel greater ease, connection and strength in myself.
I want to thank you for helping us through this very difficult time in our marriage.  This was probably the hardest thing that I have done so far in my life but your wonderful guidance throughout the discernment process was what got me through it.
I truly can't offer enough recommendation for Rachel Zamore. We were living a nightmare and had no idea how were we to climb out of the pit we were in and rebuild our life together.
I am eternally grateful in how Rachel taught/encouraged/counseled my husband and I to meet each other as if for the first time, all over again. In fact, I'd say she helped us meet our inner selves as well, and bring our true selves to the table. Counseling with Rachel was worth every dollar we wisely spent reaping the benefits of her years of knowledge and the gift of her abilities.
We just celebrated our 28th anniversary and look forward to many more years together celebrating with our children and future grandchildren, together!
I look forward to hearing from you & connecting soon!